Try Treevio for free
Ready to transfer your videos to Treevio?
After submitting this form, we will contact you within 24 hours with the opportunity of free Treevio trial.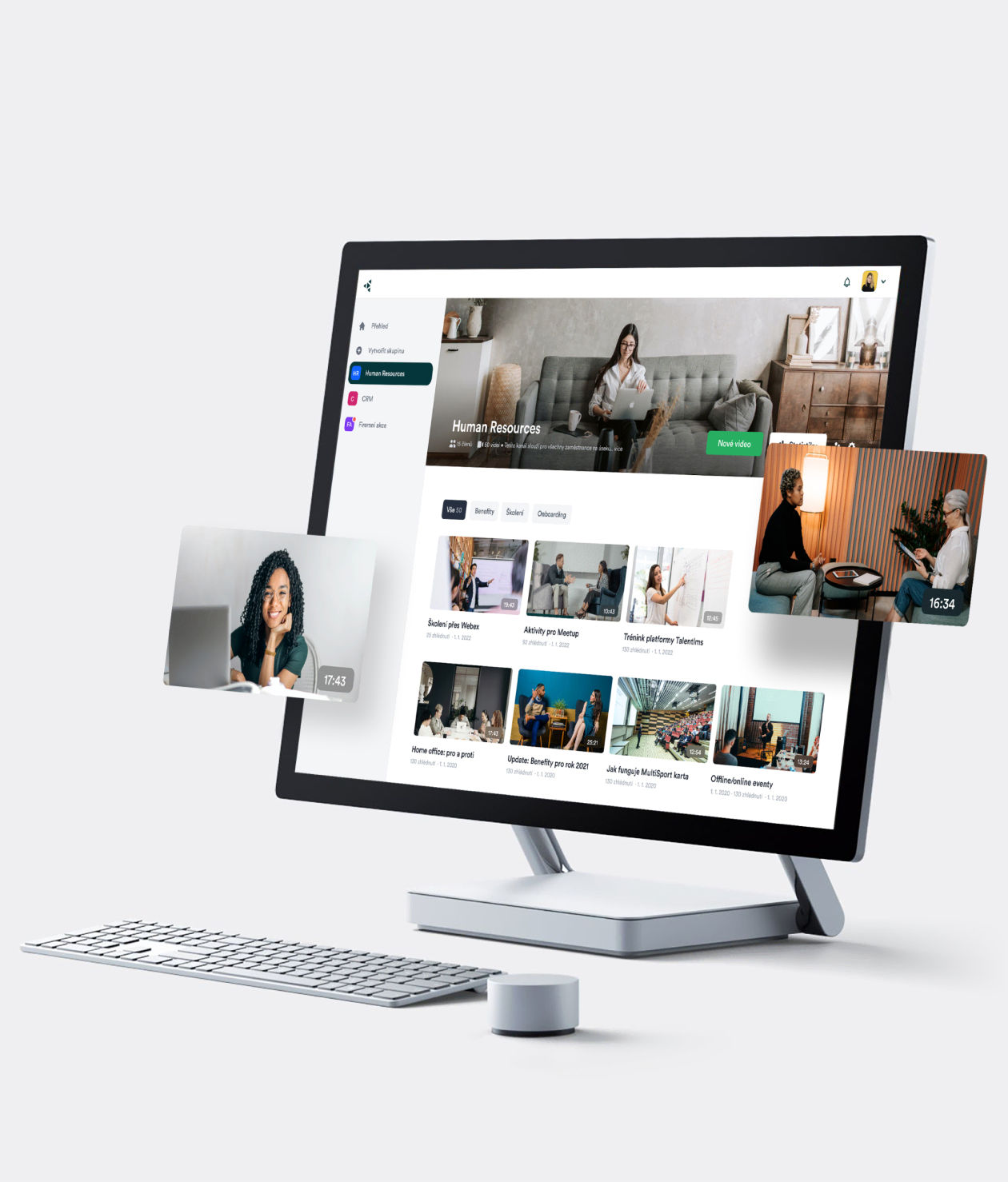 Communicate in a modern way via Treevio
Treevio is a cloud video platform that facilitates video content sharing across company. With Treevio you get valuable feedback on your videos. These are easily accessible for all employees, while stored in a safe place, without a chance of being shared outside of your company. Our platform is flexible and adaptable to the needs of any company.
Single place for all videos
A platform for your company branding
Detailed analytics on videos and users
Fully compliant with GDPR
High level of video and user security
Price tailored to your needs