Your data, your space
Video security
Only authorized users shall access the videos. Simultaneously, the videos cannot be downloaded or copied in any way.
User security
Only you or another authorized user has the access to the list of all users.
Company security
Data of each client are stored in a separate database apart from the others.
Certification
We help our clients (both EU and globally) to comply with GDPR. Treevio runs in data centers certified for SOC 2, ISO 27001 and PCI-DSS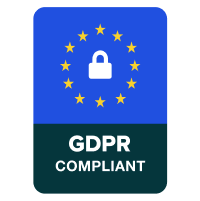 GDPR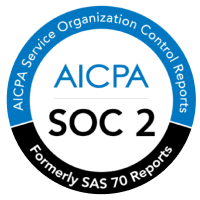 SOC 2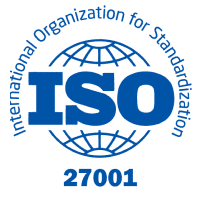 ISO 27001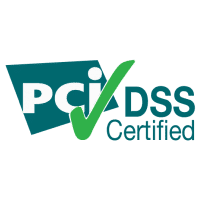 PCI-DSS
Application security
SAML Single Sign-on (SSO) allows you to authenticate users in your own systems, without having to enter additional credentials. Simultaneously, we offer basic password authentication.
Access to data in Treevio app is role-based. The roles can be set on 2 levels.

Domain level
At the domain level, you can manage different permission levels for users added under domain (admin, member, deactivated).

Channel level
At the channel level, you can set user roles only for a specific channel (full access, video creator, viewer)..
Treevio enforces password complexity standards. All passwords are simultaneously encrypted using the PBKDF (bcrypt) function.
Encryption in transit
All communication with the Treevio user interface and API is encrypted using the industry standard HTTPS / TLS (TLS 1.2 or higher).

End-to-end encryption
The data are encrypted using AES-256 key encryption.
Treevio has a minimal uptime at the level of 99%.
Physical security and data hosting
Treevio uses data centres in Amsterdam (Netherlands). Services and data are also hosted in Amsterdam.
Data backup and monitoring
At Treevio we use a strict backup mode. All events performed in the production interface or in Treevio application are logged.
Treevio fully complies with GDPR regulations.